Planning a Wedding??.. finding a great photographer who will work with you on your special day is an important decision. There's lots to think about and I can help you work through your ideas to make your day picture perfect.
No two weddings are the same, so chat to me to decide on what's right for you.
Whether your having a creative, fun-filled wedding day or you're the traditional sort, I will capture the beautiful moments throughout the day that you will cherish forever.
Booking now for 2019-2020
Book now for your wedding photography.
Limited days available.
Ensure you have secured your wedding photographer.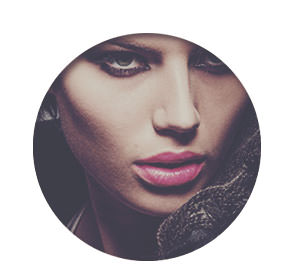 Kalman Lipstick
The new line of Kalman lipsticks are very exciting. Intense colors and a very long lasting effect. For the price, you get a lot of lipstick. The design of the lipstick looks cheap, though.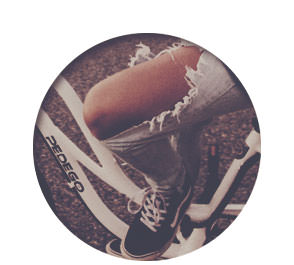 Eamonn Jeans
Eamonn have released a new line of jeans called Eamonn No. 5. If you have the right figure, you're in for a treat. The tight fit looks great, and they are very comfortable to wear. Although pricy, you won't get a much better pair of jeans.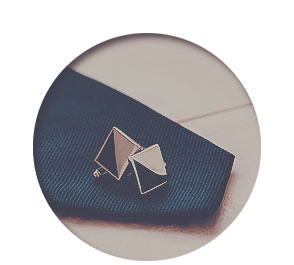 Aaqil Silk Ties
Luxury ties from Italian makers, Aaqil. These ties are the best looking ties we have seen in a long time. Expensive, yes.. a problem, NO.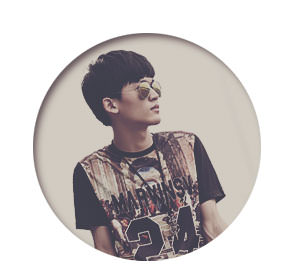 Nuna Streetwear
Kids streetwear from Nuna means color and craziness. Soft materials and wild patterns are the building block of Nuna. Durable, expensive and wild. Can't really beat that.
Contact for wedding packages
Our goal is to create images which you will treasure for a lifetime. We aim to capture those beautiful and unexpected moments of your special day. Working closely with you we will capture the spirit, fun, and elegance of your wedding day.
Your story is what matters most on this day and well will work hard to ensure the charm and grace of your wedding stays with you forever through timeless and classic photography.
We edit all our images from initial ingest through to the final product. You can be assured the emotion of your day is present in all our work.
Social
Facebook
Instagram
Wedding Locations
Sydney Metropolitan
Blue Mountains
Southern Highlands
Central Coast
Sydney Metropolitan
Gold Coast
Sunshine Coast
Byron Bay
Usage
No part of this online Website can be re-produced without prior written agreement. 
© 2018 Fine Photography